A platform for journalism organizations to create and run their online newspapers. Helps publishers operate effectively with the power of cloud technology and build brand on the Internet.
Currently serves America and Canada. Believes in free speech and the free press.
A hosting company that provides website and domain hosting.
Currently powers over 100 websites, domains, and projects for clients worldwide. Stands behind the promise of 100% customer satisfaction.
The leading provider of the V247 international telecommunications network that serves the Vietnamese community in North America.
Currently the biggest official provider, with the timeless promise of "All customers can immediately call 5 seconds after funding."
An up-to-date documentation that provides best practices on how to develop Laravel applications.
Contains standards, methodologies, and techniques for building your performant, maintainable, and scalable application. Taken from the most authoritative sources and brightest minds in the Laravel and PHP community.
A network utility that lets you take a file from the terminal to edit on your browser. Especially useful for quickly editing config, code, and text files on Linux servers.
Enter curl ivy.sh on your terminal to check it out.
Fund Viet
An online fundraising platform that allows individuals and organizations to raise funds conveniently and fast online.
Supports direct donations via PayPal, commenting via Facebook straight on campaign page, tracking of donations in real time, and many other advanced management features.
An online resume editor that helps you create your own professional profile. Based on years of real-world experience and practical techniques.
Can edit directly on the site, save & load resume files, and print to paper or PDF file.
A web app that helped Pokemon GO players find Pokemon easily and fast.
Collected data from the game server and used geo technology to locate Pokemon and display them on a map. Support was discontinued, but a simulated proof of concept is here.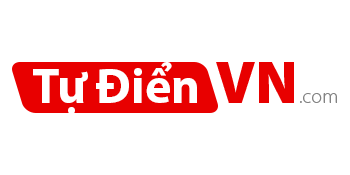 A cloud English-Vietnamese dictionary that delivers result immediately as the user types, at lightning speed.
Utilizes high speed technology and adaptive memory to be as fast as possible.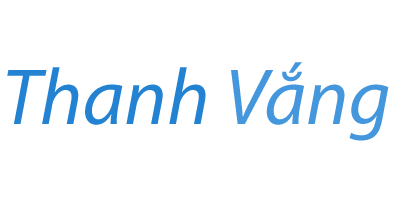 An immersive audio website that plays the sounds of nature. Suitable for personal productivity or relaxation.
The user can have the system mix automatically or customize sounds completely and freely.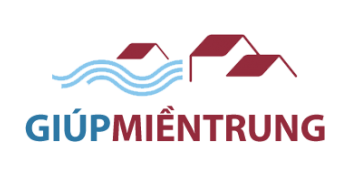 An online charity campaign that raised emergency funds for victims affected by severe storms and floods in Central Vietnam in October 2016. I created on a emergency-rush run within 3 days.
Collected $8,800 of direct online donations, creating credibility, prestige, and momentum leading to the success of subsequent in-person fundraising events. Eventually collected over $50,000.
Have a brilliant idea? Let's get in touch.